Molded plastic parts made easy
When you need custom molded plastic parts, it's our job to make your job easier. You'll get expert assistance and personal attention to your needs at every step along the way.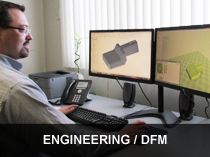 Engineering
Contact us with your part design ideas. Our engineering services team can consult on design for manufacturability, guide resin selection, and help you optimize your choices early.
Learn More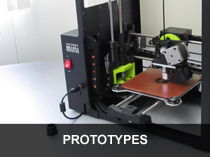 Prototypes
Rapid prototypes of your molded parts help ensure fast transition to trouble-free production.
Learn More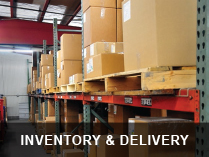 Inventory & Delivery Programs
We support your material flow requirements, manage your inventory, and ensure you have parts when you need them.
Learn More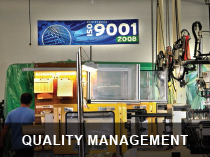 Quality Management
Our QMS is certified to ISO9001:2015. We do the part inspections and quality documentation you require.
Learn More
Need custom plastic parts designed, produced and delivered? Contact us today!